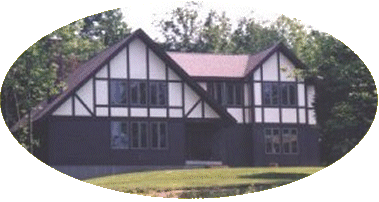 "We are extremely pleased with the home and have received numerous compliments about the home from our families, friends and even strangers."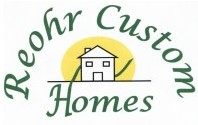 Reohr Custom Homes, one of CNY's oldest and best Home Builders, has been building "Dream" homes for 28 years. Founded by John Reohr Jr. and his sons Bob and Ken, we have built more than 150 homes of distinction throughout the Finger Lakes Region.
We have helped numerous families find out how reasonable it can be to combine beauty, comfort, and durability in your very own Custom Built Dream Home by Reohr. We'll help you with straight talk and advise from our 28 years of experience. The huge flexibility we have in materials, quality workmanship and proven outstanding designs guarantee the perfect combination to make your dreams come true.
We have built our business with straight talk gleaned from our 28 years experience with this creed: "Our customer's satisfaction is our best referral."
For more information, please contact us at:
Reohr Custom Homes
Robert Reohr
1513 Great Gully Road
Union Springs NY 13160
315-246-7313
or send us an Email.